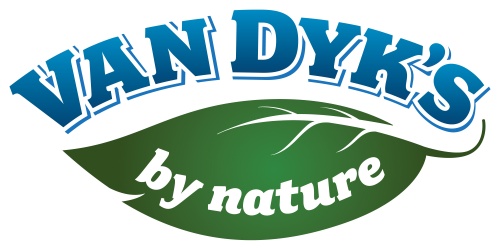 Van Dyk's Specialty Products Ltd.
Sales Contact Full Name
Randy MacDonald
Telephone Number
1-902-542-4405
Email Address
rmacdonald@vandykblueberries.ca
Street Address
696 West Caledonia Road
Caledonia, Nova Scotia
B0T 1B0
Company Description
Van Dyk's Specialty Products Ltd.

Our brand is Van Dyk's by Nature and staying true to the natural goodness of our fresh produce drives all that we do. Our specialty is all things Wild Blueberries, but we are unlimited in our ability to produce unsweetened, whole and powdered berries, fruit and vegetables. Our mission is to take the bounty from our family farm and our partner farms and produce shelf-stable products while protecting the nutrients of the original fresh fruit or vegetables, providing consumers with healthy, nutritious fruit and vegetables all year long. We achieve this by using unique patented processes specifically designed to protect the naturally occurring antioxidants and other bioactive nutrients in the fresh produce – such as our vacuum radiant-energy drying system. Located in the pristine south west region of Nova Scotia, Canada, our HACCP, SQF certified processing plant produces natural products of the highest quality for global export in both retail and bulk wholesale packaging.

Products
Fruit & Berries
Cranberries
Wild Blueberries
Current Export Countries
New Brunswick
Newfoundland and Labrador
Ontario
Prince Edward Island
Australia
Malaysia
United States of America