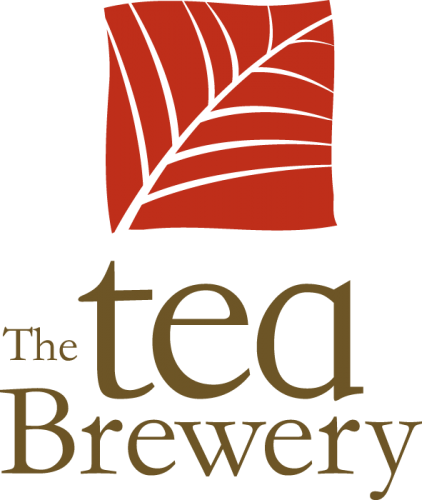 Smith & Smith Holdings Incorporated
Sales Contact Full Name
Gwen Smith
Telephone Number
902-624-0566
Email Address
t4u@teabrewery.com
Street Address
503 Main Street
Mahone Bay
B0J 2E0
Annual Volume
2,500 - 4,999
KG
Company Description
The Tea Brewery's mission is to create truly exquisite teas for today's most sophisticated and demanding specialty tea consumers. We use small-batch blending techniques and superior quality ingredients to deliver truly exceptional loose-leaf tea blends.

The Tea Brewery currently offers two tea lines, THE CLASSIC COLLECTION and THE CANADA COLLECTION, utilizing black, green, rooibos and herbal tea ingredients and blending components from around the world.

THE CLASSIC COLLECTION was started 18 years ago and since then has grown to 17 blends. THE CANADA COLLECTION was developed for Canada's Birthday and consists of 6 blends.
Products
Non-Alcoholic Beverages
Tea
Current Export Countries
Canada
Alberta
British Columbia
Manitoba
New Brunswick
Newfoundland and Labrador
Nova Scotia
Ontario
Quebec
Prince Edward Island
Saskatchewan
United Kingdom
United States of America