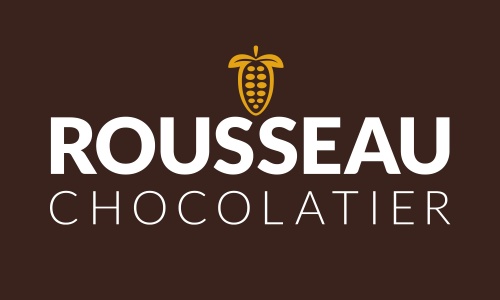 Rousseau Chocolatier Ltd.
Sales Contact Full Name
Nathalie Morin
Telephone Number
1-902-802-6463
Email Address
info@rousseauchocolatier.ca
Street Address
5151 South Street
Halifax, Nova Scotia
B3J 1A2
Company Description
Everything is skillfully handmade on site by Head Chocolatier Julien Rousseau and his team. Originally from the South of France, Rousseau has been crafting beautiful confections for more than two decades! He sources the finest sustainable chocolate and uses Nova Scotia's natural ingredients whenever possible. Our decadent products are made from real fruits, whole ingredients and contain no artificial preservatives.
Products
Value-Added & Specialty Products
Baked Goods
Snacks