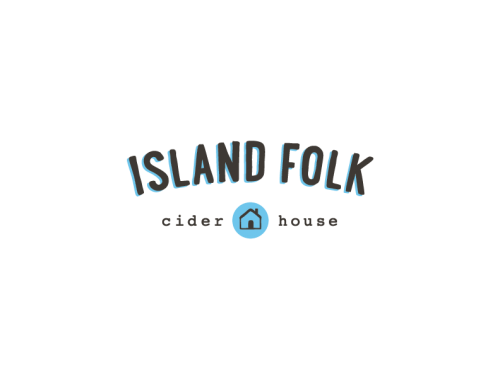 Island Folk Cider House (Cape Breton Cider Incorporated)
Sales Contact Full Name
Jill McPherson
Telephone Number
1-902-577-2099
Email Address
jill@islandfolkcider.ca
Street Address
52 Nepean St.
Sydney, Nova Scotia
B1P 6A8
Company Description
We reach back for a nip of tradition, and then bound forward to new frontiers, to make tasty and creative ciders for good folk like you.
‍
We're a humble bunch, but don't let that fool you. Just like our bold palette and playful illustrations, we're coloured with the cheeky zing of our island folk, wherever they come from.
‍
We're a locally owned and operated craft cidery located in Sydney, Nova Scotia. We take pride in our roots and celebrate the rich and radical culture thriving on Cape Breton Island. Come celebrate with us!

Our ciders are proudly brewed with 100% Nova Scotia apples. Never from concentrate, never artificial. Only local, quality goodness!
Products
Alcoholic Beverages
Cider
Current Export Countries
Alberta
British Columbia
Manitoba
New Brunswick
Newfoundland and Labrador
Nova Scotia
Ontario
Quebec
Prince Edward Island
Saskatchewan
Yukon