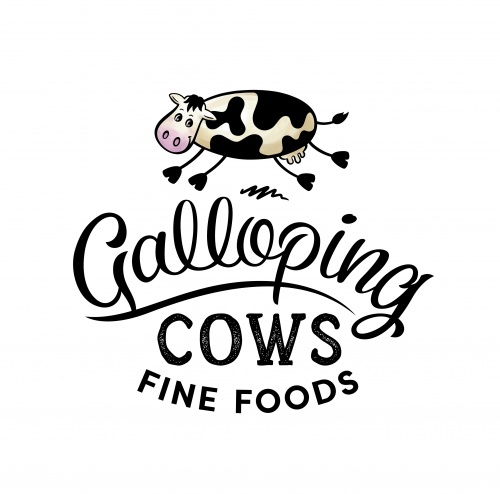 Galloping Cows Fine Foods
Sales Contact Full Name
Joanne Schmidt
Telephone Number
902-787-3484
Email Address
joanne.schmidt@gallopingcows.com
Street Address
59 Justin Road
Port Hood
B0E 2W0
Annual Volume
5,000 to 9,999
KG
Company Description
Galloping Cows started with mariage, pregnancy, and a big market garden all in the month of June. 27 years ago the family business began while working on Joanne's family dairy farm, and grew from there, featuring all natural jams and jellies made with fresh local ingredients.

We're all about local, and natural. Our water source is one of the best cold-water springs in the area. We work from fresh fruit and vegetables. Even our jalapeños and habaneros are grown locally! And yes, everything we produce is free from additives, preservatives, artificial colours and flavours.

Our products? A line of six artisan pepper spreads(red, hot, wild blueberry, cranberry, orange and garlic), fruit spreads, salsas, chutneys and gift sets. Tried and true, backed by 27 years of operation.

Recognition and awards? It's a long list. Extensive media coverage. Entrepreneurial awards. We've even been swag for the stars at the Oscars in Hollywood, the Golden Globes, and the Toronto Film Festival.
Products
Value-Added & Specialty Products
Jams & Jellies
Current Export Countries
Canada
Mexico
United States of America